about the
hsv owners club of sa
The HSV Owners club of SA inc is the only official HSV car club in South Australia and is open to all HSV plated vehicles including the vehicles re-engineered by HSV from 2018. We are a  group of likeminded  people who have a common interest in HSV Vehicles. We hold events regularly (once a month) which include driving and social events etc. Being an Official HSV Owners club we also are part of the Annual HSVfest held in conjunction the owners clubs nationally.
The Club was reformed in 2017 with a strong following on social media wanting an official HSV owners Club in South Australia, the club was re-established by Peter Lawrie after being inactive since 2009. Peter brought together of HSV Owners and passionate enthusiasts to reform a committee and the first annual general meeting was held in July 2017. The club was officially incorporated in August 2017.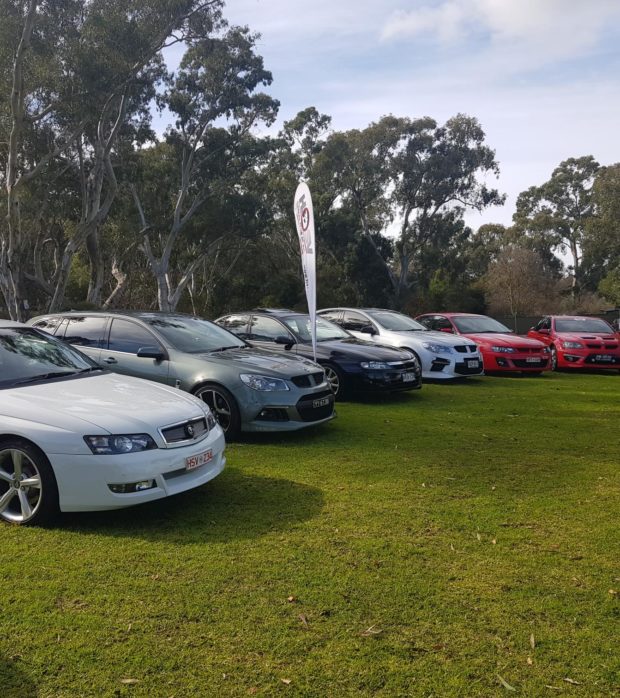 Club activities
what we do
HSVOCSA regularly organises meet ups and member only cruises all across South Australia.
HSVOCSA participate in a variety of Show & Shines throughout South Australia including All Holden Day at Glenelg.
HSVOCSA host financial member only track days so you can experience your HSV on the track.